OUR PARTNER BENEFITS
Discover why leading brands have chosen LS Team since 2017
MOTIVATED PEOPLE DRIVE TEAMS ORWARD MORE THAN ANYONE.
Ilarion BekchyanCEO, LS Team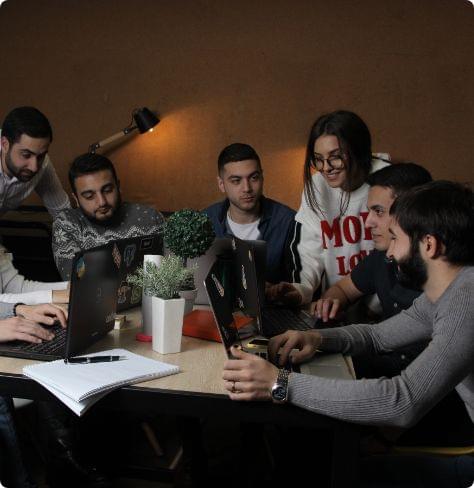 MOTIVATED
Motivated developers move projects forward more than anyone else. LS Teamers have a relentless desire to learn and grow, and they consistently push themselves forward. Put simply: You'll never need to hold their hand.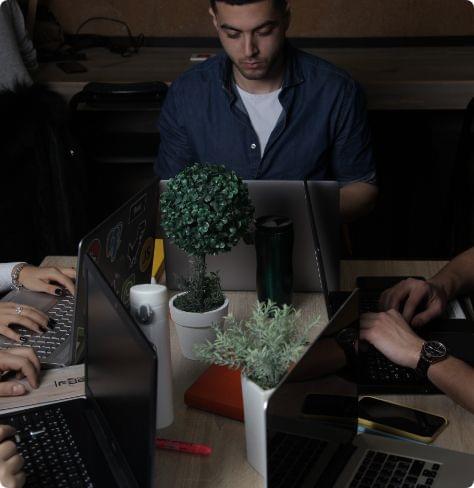 DISCIPLINED
Every LS Team developer has proven discipline in development techniques that make projects successful in the long run (testing, docs, peer reviews, etc.). Disciplined people never get comfortable pushing code they aren't proud of.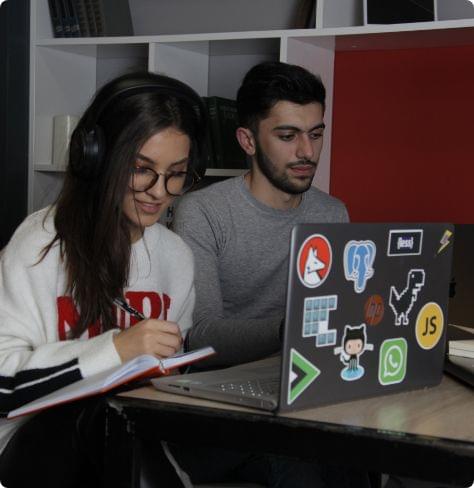 CONSISTENT
LS Teamers are pioneers in proactive communication, consistently delivering detailed progress updates and resetting expectations when needed. They know trust is built through consistent actions, not words.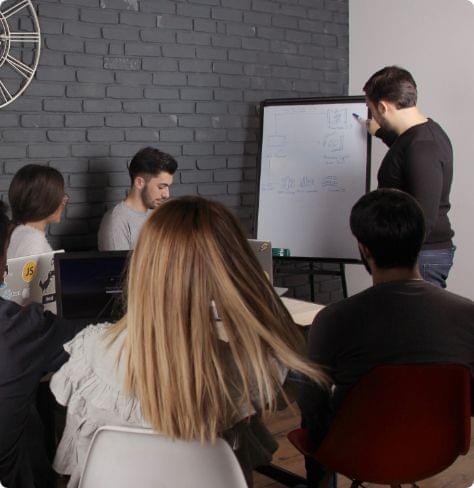 BATTLE-TESTED
LS Teamers have worked in the trenches for years, collaborating with different teams to make difficult decisions that weigh tradeoffs and achieve what's best for long-term maintainability.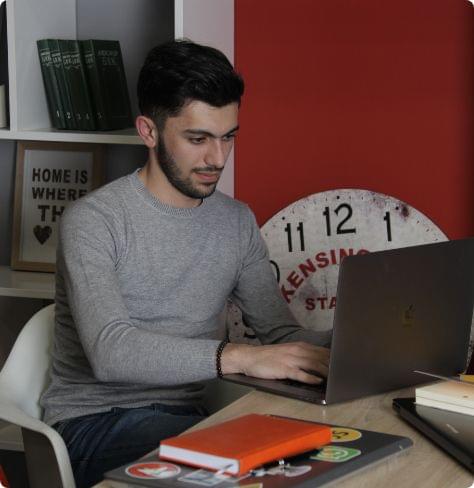 RESPONSIBLE
Our developers take ownership of their work on every project they join, ensuring the bar for quality is raised and that they deliver work they are proud of.
MEET A FEW LS TEAMERS
Get a feel for what kind of people LS Teamers are by reading these exclusive interviews
Edgar Sargsyan
Senior Backend Developer | Team Lead
People don't care about what you say, they care about what you build.
Manana Khachatryan
Senior JavaScript Developer
All roads that lead to success have to pass through hard work boulevard at some point.
Arsen Hakobyan
Senior Backend Developer
Coding is other type of magic! Make it work, make it right, make it fast.
LS Team is amazing because you are working with experts who are motivated, disciplined, consistent, battle-tested and responsible. Trust your project to professionals.
HIRE LS TEAM